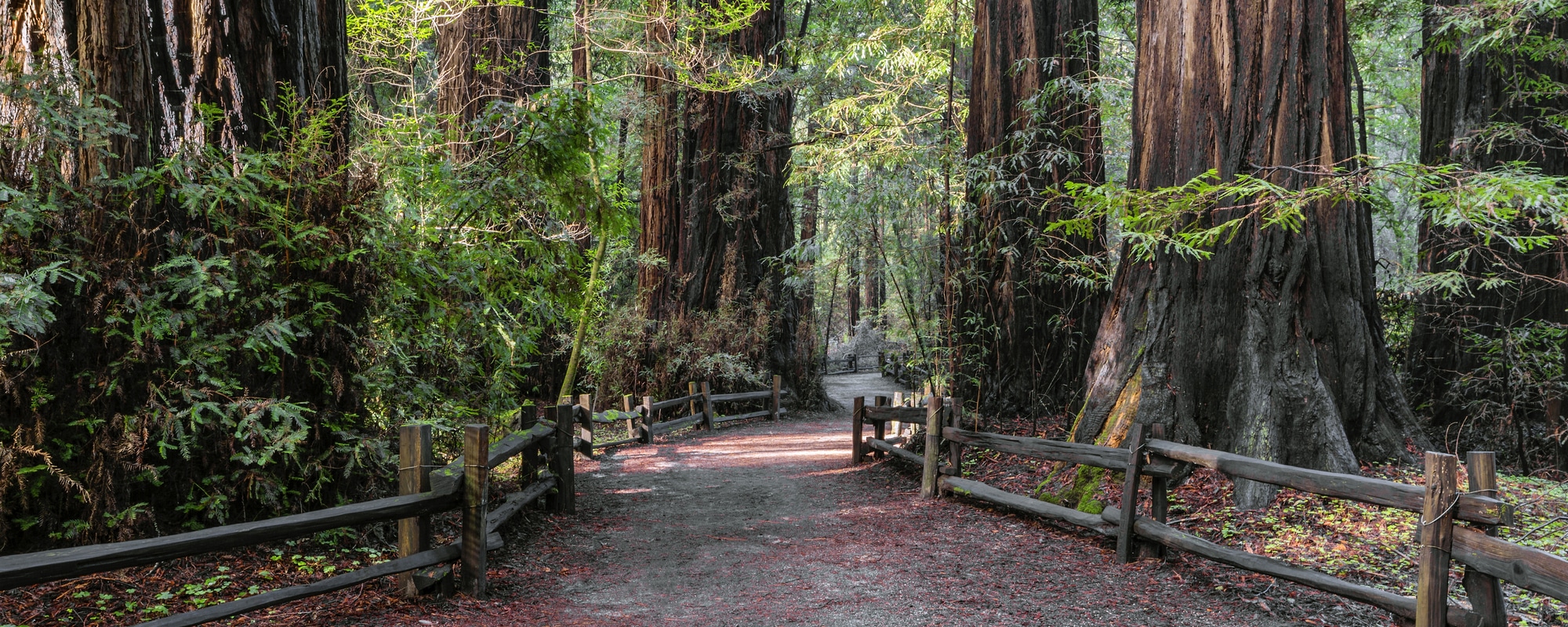 Things to do in Santa Cruz on your Vacation
Wondering what to do when you are in Santa Cruz?
If you're wondering if Santa Cruz is a good place to vacation, you don't have to worry. Santa Cruz is "Nature's Playground." There's plenty to do here.
Your Santa Cruz vacation begins when…
The Santa Cruz Coast has many beaches, such as jogging beaches, fishing beaches, taking long walks beaches, beaches to rent sailboats or windsurf, hunting seashells, building sand castles or just plain relaxing beaches. We are the heart of the Monterey Bay National Marine Sanctuary where life below the sea is a treasure. Visit the Monterey Bay Aquarium or take a kayak to visit the wildlife close up and personal.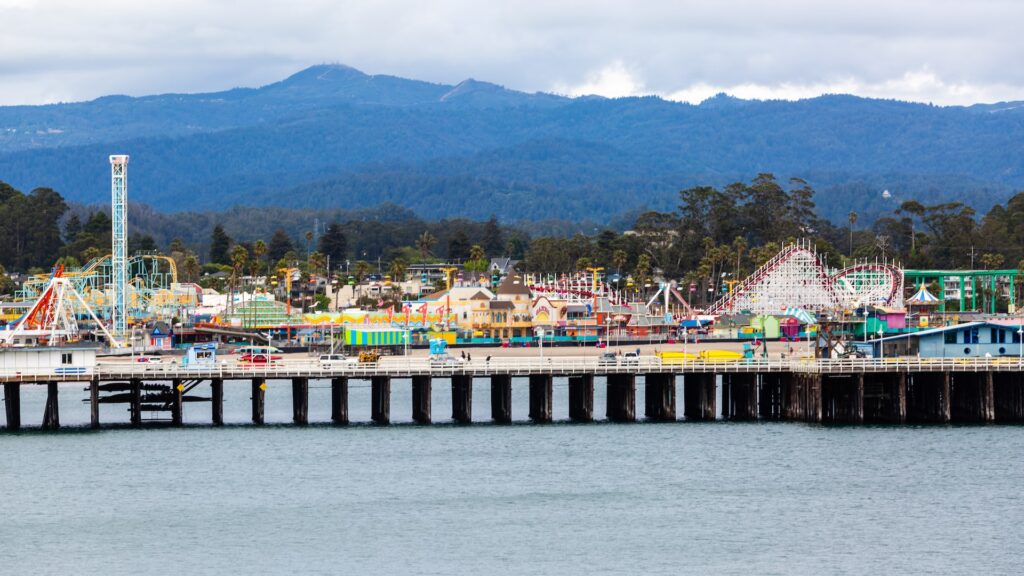 Santa Cruz is a wealth of natural treasures. Hiking and biking through our forests are a real treat. The forests of Nisene Marks State Park, Henry Cowell in Felton or the trails along the beaches to discover our treasures. There are hikes for all abilities and trails through the forest, through the parks, beaches or along the cliffs where the scenery is breathtaking. For the more active and adventurous, you can surf, windsurf, sail or even rock climb.
Santa Cruz has horseback riding in the redwoods, visit a historical railroad at Roaring Camp, learn to Surf at the infamous "O'Neil's" visit the famous Santa Cruz Boardwalk, rent a bicycle and ride along the cliffs of East Cliff Drive, all the way to Natural Bridges, a phenomenon where two natural sandstone arches formed a bridge until a storm took one away, and then there was one! Picking your own fruit can be an experience to remember. Watsonville is our little bit of country. There are many U-pick farms for an old time good time!
You deserve IT! Relaxing and refreshing for both men and women, there are day spas with body treatments, private hot tubs and saunas, massages, holistic treatments and much more. THEN, dine in elegant restaurants or beachside cafes for fresh fish and fresh picked vegetables. Santa Cruz offers a variety of restaurants and vegetarian cuisine. Visit health food stores for good eats, vitamins and organic produce.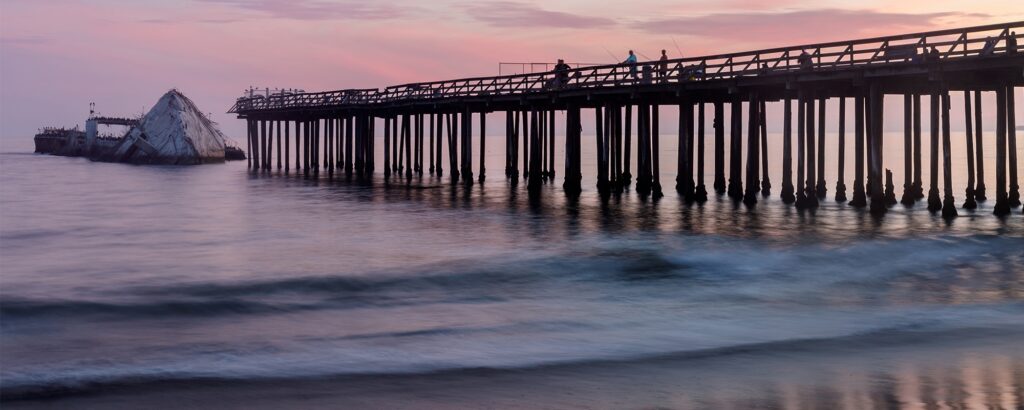 Golf is our specialty. There are 7 local golf courses and a short drive to the famous Pebble Beach Golf and Country Club. Water sports are plenty, sailing, diving, parasailing, yachting, fishing kayaking and of course surfing. Check the calendar of events for the local foot races as well as surfing contests and sailing regattas. Tennis anyone? There are 5 locations where you can play tennis. AND, sightseeing is always a favorite.
Santa Cruz is populated with creative artists of all mediums. Sculptors, painters and potters all have open studios where a visit is a must. Even the streets are full of colorful murals. Outdoor festivals are plenty, with our very own Shakespeare Santa Cruz performed under the redwoods. Art galleries and museums of local art and history boutiques and antique shopping will keep you busy for days.
Are you looking for lodging for your Santa Cruz vacation?
Why stay in a hotel when you can get all the comforts of home by staying in a home? You might be surprised. It's often even cheaper.
Check out our Santa Cruz vacation homes and make your reservation today before it's too late!