Unwind in Paradise: La Selva Beach is the Perfect Vacation Rental Destination in Santa Cruz County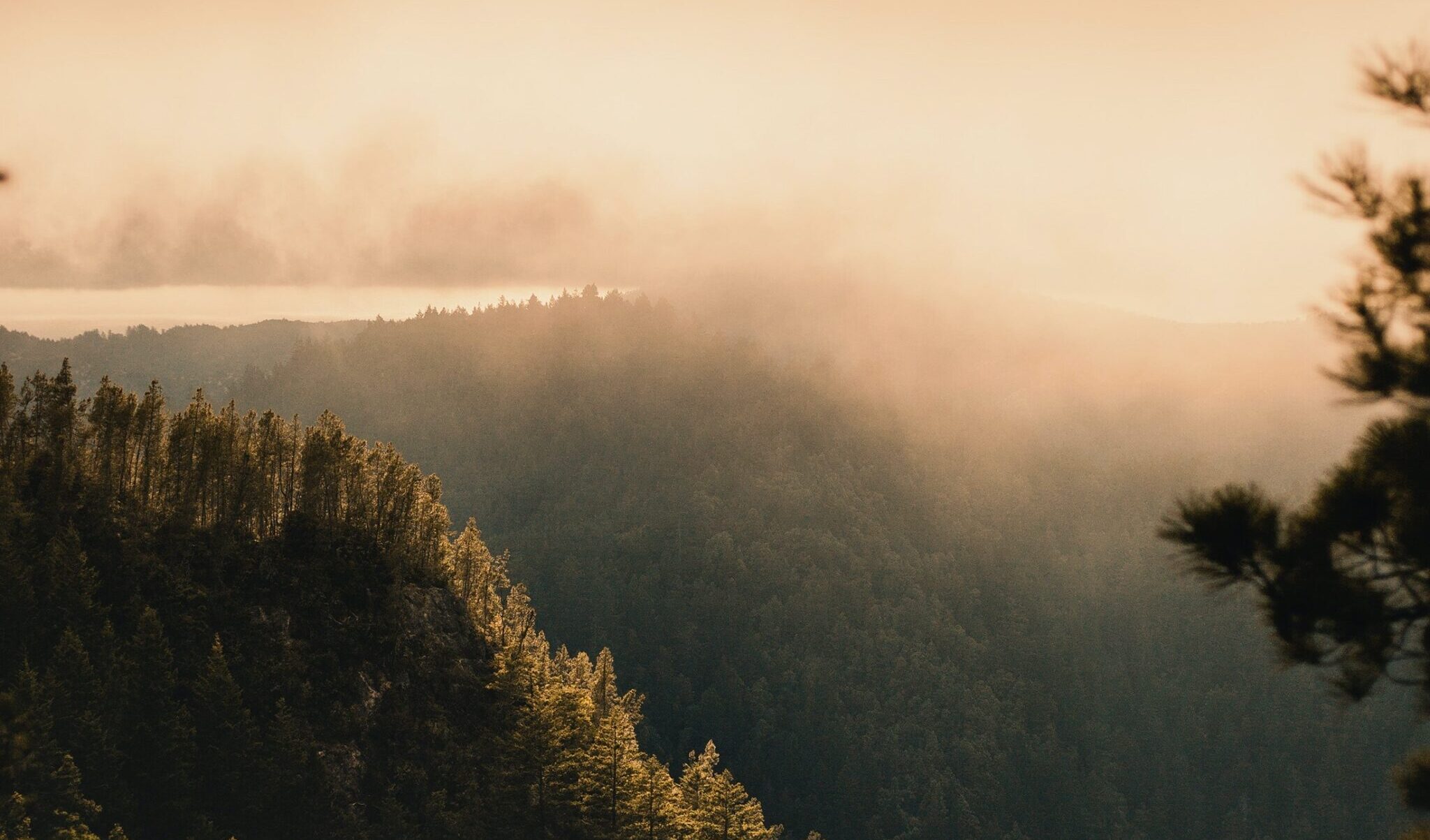 When it comes to planning a memorable vacation, few destinations can rival the beauty and tranquility of La Selva Beach. With its sunny coastline, beautiful views, and lots of recreational opportunities, La Selva Beach offers a pleasant getaway if you are looking for relaxation and rejuvenation. We are proud to offer a wide range of excellent vacation rentals conveniently located near the beach, providing the perfect place for your coastal retreat.
For nature enthusiasts La Selva Beach is a gateway to many outdoor adventures. Explore the nearby Forest of Nisene Marks State Park, where towering redwoods create a serene atmosphere for hiking, biking, and picnicking. Take a scenic coastal drive along the Pacific Coast Highway with breathtaking vistas and Instagram-worthy moments. From kayaking to whale watching, there are countless opportunities to soak in nature.
Charming Vacation Rentals Near the Beach
To make the most of your La Selva Beach experience, our selection of exceptional vacation rentals are strategically located near the beach. Each rental offers a blend of comfort, style, and convenience, ensuring that your stay is nothing short of extraordinary. From cozy beach cottages to spacious modern villas, our properties cater to all preferences and group sizes, making them ideal for families, couples, or solo travelers.