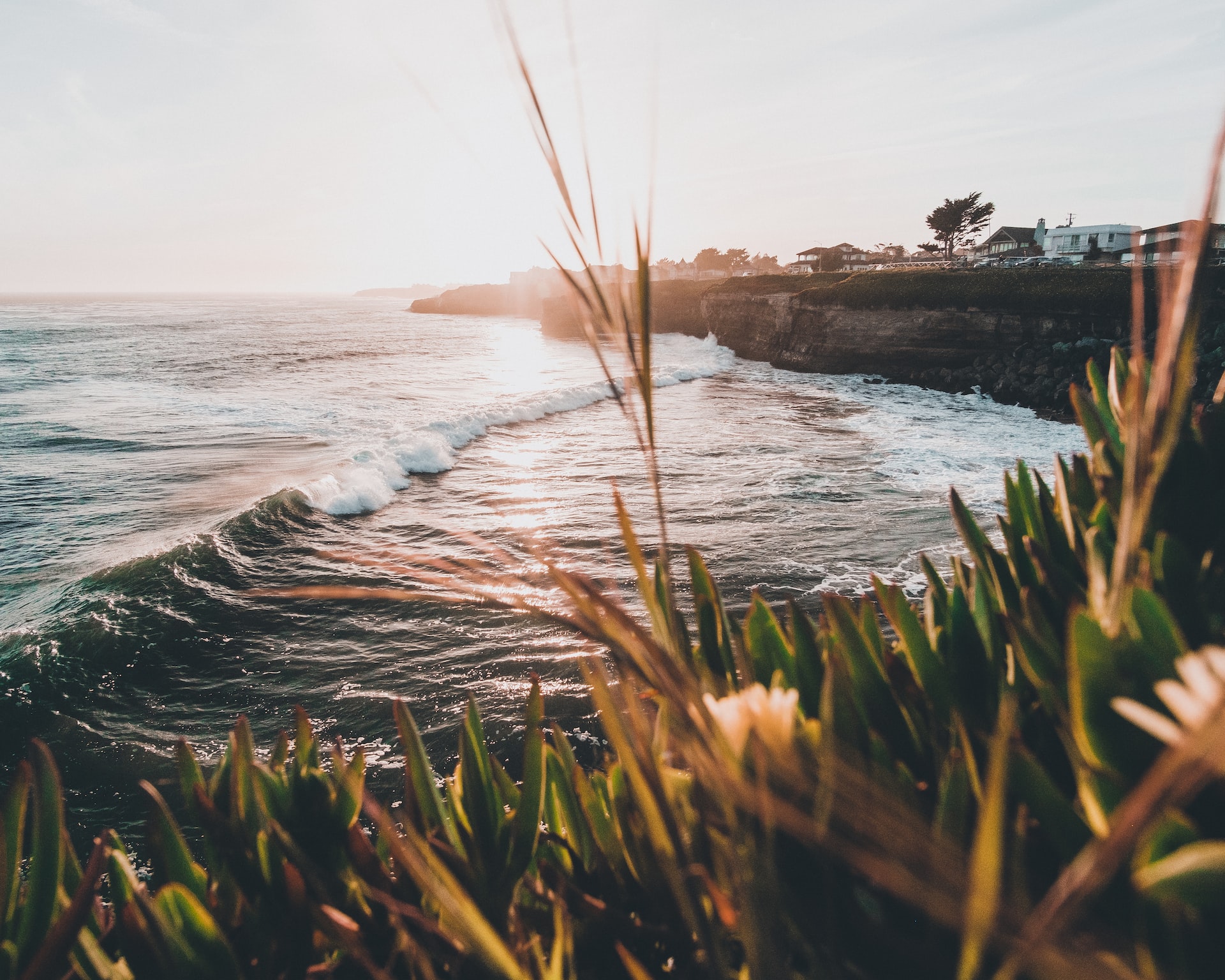 About Us
Kendall & Potter was established as a real estate company in 1969. The brokers Skipper Kendall and William Potter moved to Aptos to fulfill their dream of working in a small town in Santa Cruz County. In 1972, they expanded their services to include property management and relocation from Santa Cruz to the Monterey Coast.
Kendall & Potter continues to be seen as one of the leading forces in Santa Cruz Property Management and Real Estate.
The Real Estate Division of the company was sold in 1980. Kendall and Potter remained brokers of the Property Management Department until 1993. Rita Law, DRE#00756074, now owner/broker, purchased the property management department in 1993 and has been on site ever since.
Rita has worked for Kendall & Potter in the property management and the Santa Cruz real estate industry for 30 years. A past Board Member of the Aptos Chamber of Commerce, and Board Director of Santa Cruz Tourist and Convention Center and Vacation Rental Managers Association. Current member of California Association of Realtors CAR and National Association of Property Managers, NARPM as well as Vacation Rental Management Associations (VRMA).
Kendall & Potter Property Management offers a variety of home services – including complete property management services, leases on unfurnished properties and rental homes in Santa Cruz, as well as the Monterey Coast & Santa Cruz vacation rentals management and corporate housing.  We also offer concierge service to property owners.
You can see the properties we manage here: Santa Cruz Vacation Rentals and Santa Cruz County Houses, Apartments and Condos for Rent
READ ABOUT THE KENDALL & POTTER PROPERTY MANAGEMENT ADVANTAGE HERE
Organizations
California Association of Realtors (CAR)
National Association of Property Managers (NARPM)
Aptos Chamber of Commerce
Property Managers Association Vacation Rental Management Association (VRMA)